2018 (Spring) China International Pharmaceutical Machinery Exposition
Source: Xinggan | Date: 2018-04-25 | Hits:
Tags:
The fifty-fifth National Pharmaceutical Machinery Exposition was held on April 20, 2018 -April 22 in Chongqing International Expo Center. Our company took part in the exhibition with CT-C-JA clean oven, EYH-1000 type two dimensional mixer, SYH-200 type three-dimensional mixer, FZG-8 type square vacuum dryer, FG-60 type boiling dryer, GHL-150 type high speed mixed granulator and so on, which attracted many customers to stop for consulting.
China Pharmaceutical Machinery Exposition, organized by China Association for Pharmaceutical Equipment and co-organized by the municipal government of the city where the exhibition is held, holds twice a year. It has been successfully held for over 50 times. With 27 years of contributing to the Chinese pharmaceutical industry, CIPM has firmly established itself as the industry's must-attend show in China.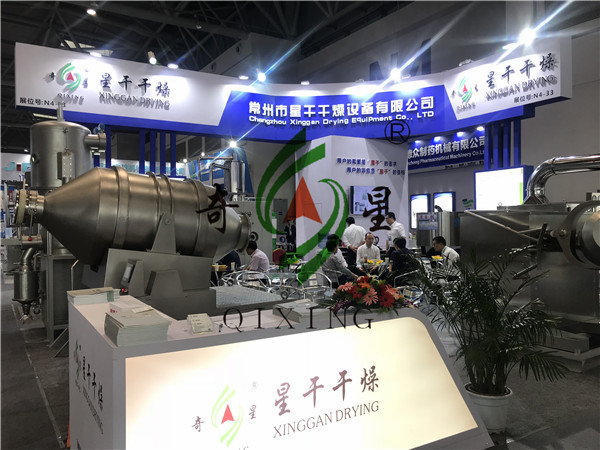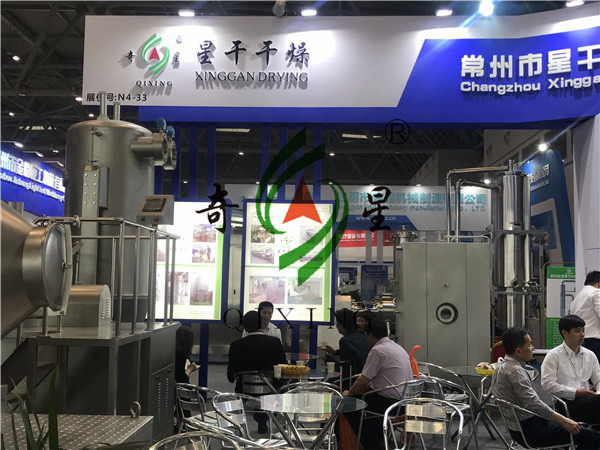 Our company's newly developed equipment, CT-C-JA clean oven, is loved by many customers and has attracted numerous manufacturers to come to consult.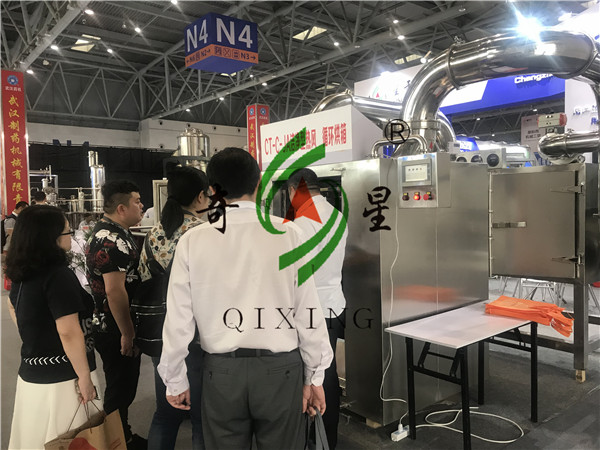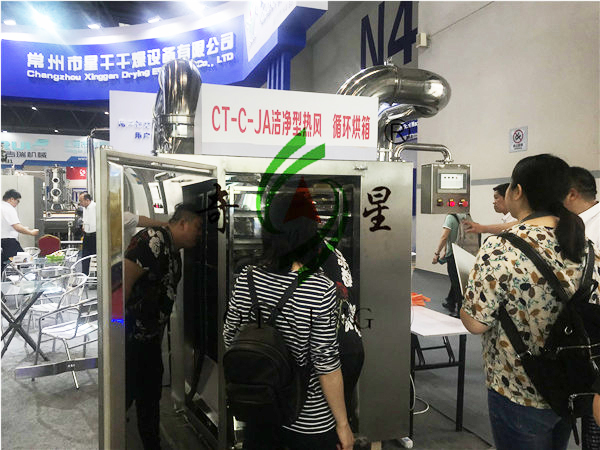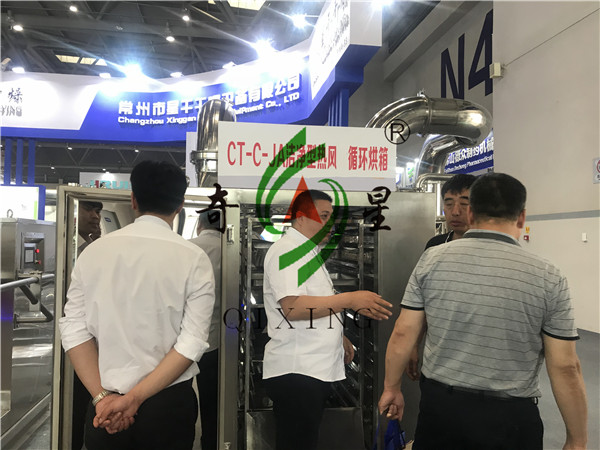 This exhibition is not only a gluttonous feast for professional display products, but also an excellent stage for the exchange and sharing of advanced technology in related industries. Our company will be more painstaking and innovative in the future road, and be committed to building strong machinery and equipment to become the leader of the industry.